In the Sport and Uniformed Protective Services department at Eccles Sixth Form College, we offer a unique opportunity for our students to combine sport participation, technical skills development and elite pathways with our study programmes at Level 1, 2 and 3. Ensuring that we have the perfect course for you.
THE MUFC FOUNDATION
In partnership with Eccles Sixth Form College.
Our unique partnership with the Manchester United Foundation integrates outstanding football academy coaching into our study programmes; providing opportunities for students to participate in local and national competitions while studying at the College. The partnership affords our students the opportunity to develop key transferable and desirable skills in both part-time paid employment and via valuable volunteering.
Find out more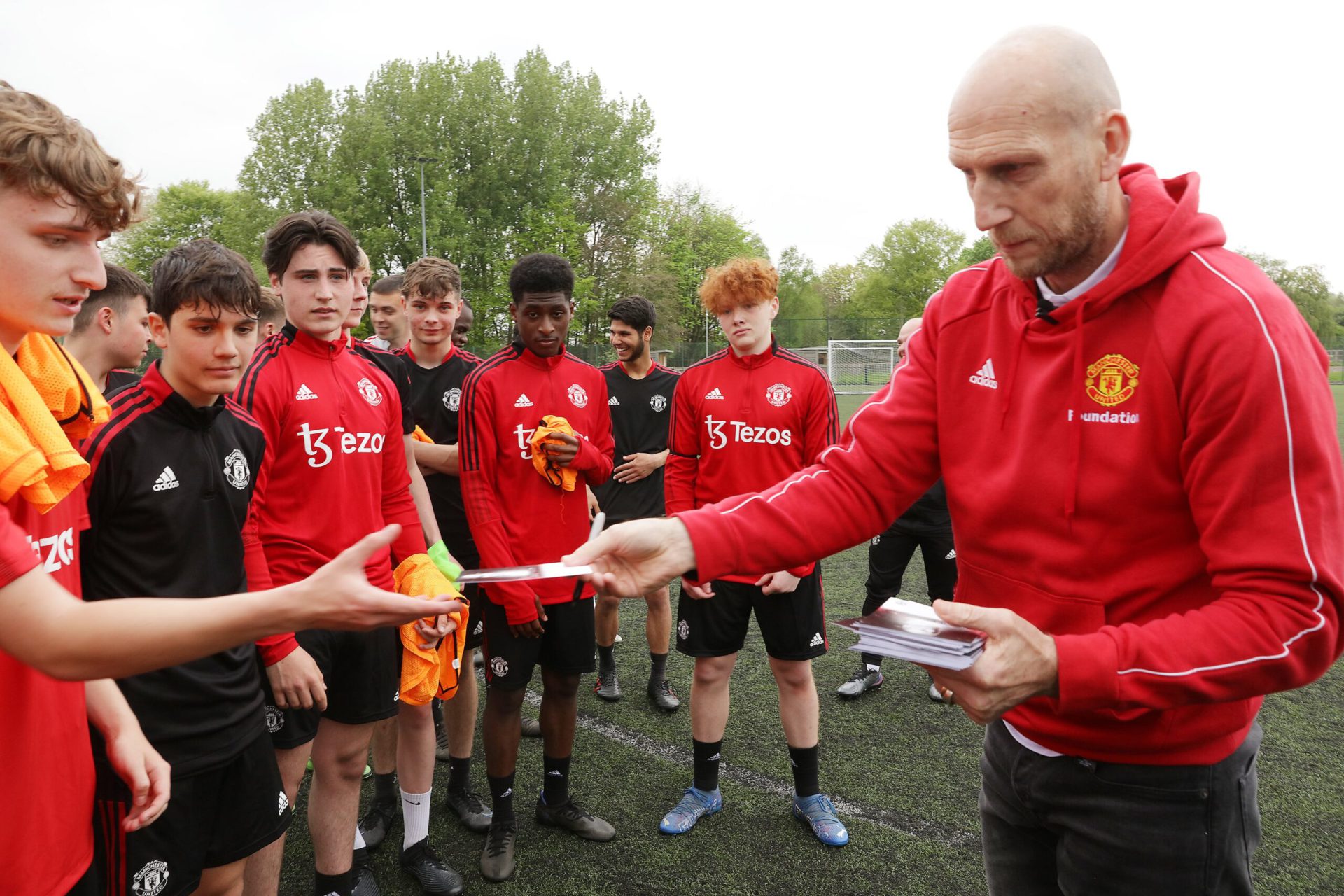 THE SALFORD RED DEVILS FOUNDATION
In partnership with Eccles Sixth Form College.
Salford Red Devil's Foundation is a registered charity that inspires the community through sport, health and educational delivery across Salford, Greater Manchester and beyond.
Find out more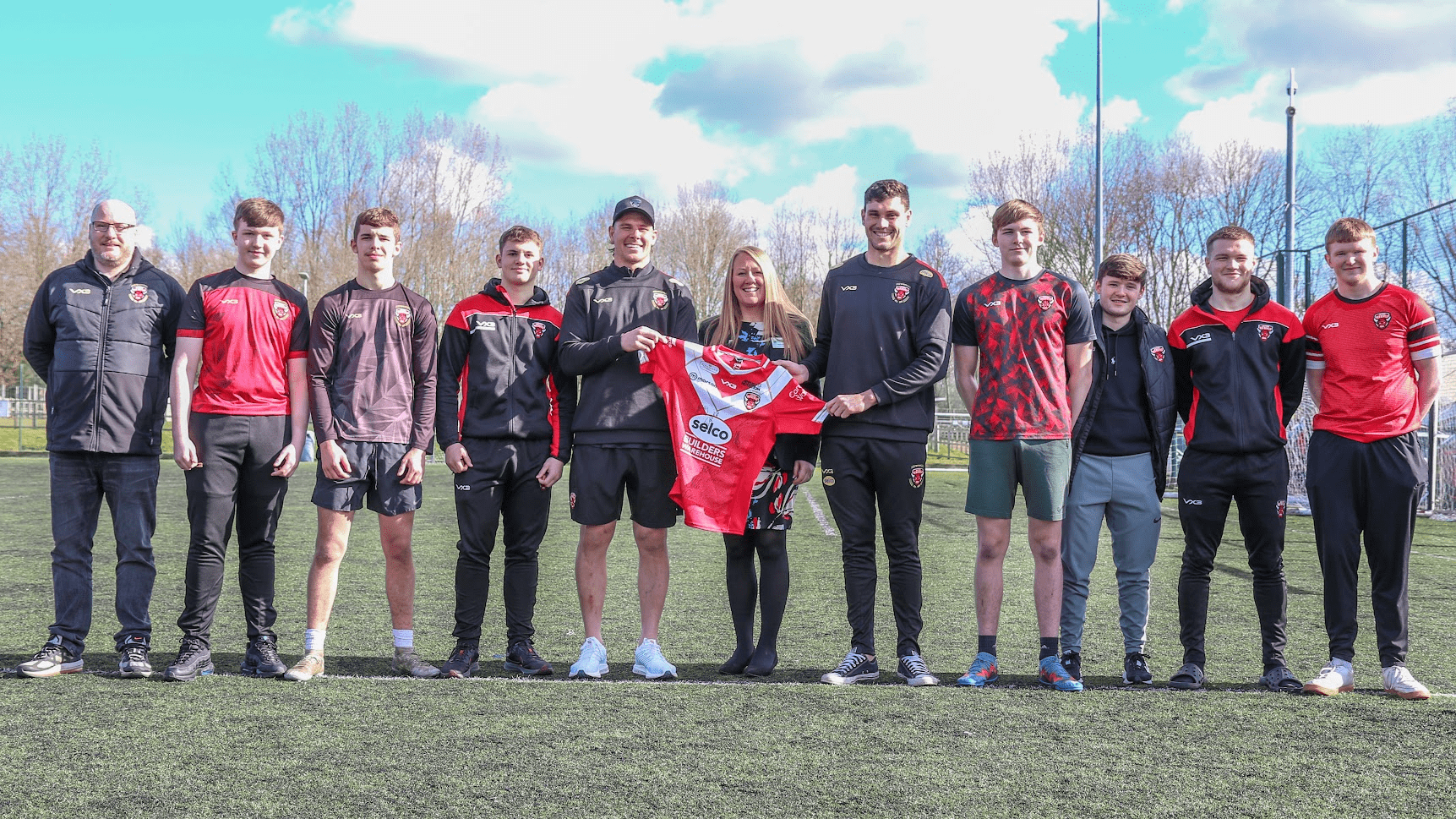 Additionally, our integrated rugby pathway has supported numerous learners into professional sports including Luis Roberts, currently with Super League giants, Leeds Rhinos.
WHAT WILL I LEARN?
SPORTS COURSES
Our Sport courses cover a range of topics, such as anatomy and physiology for sport and exercise, psychology for sport and exercise fitness, fitness training and programming as well as sports nutrition.
Find out more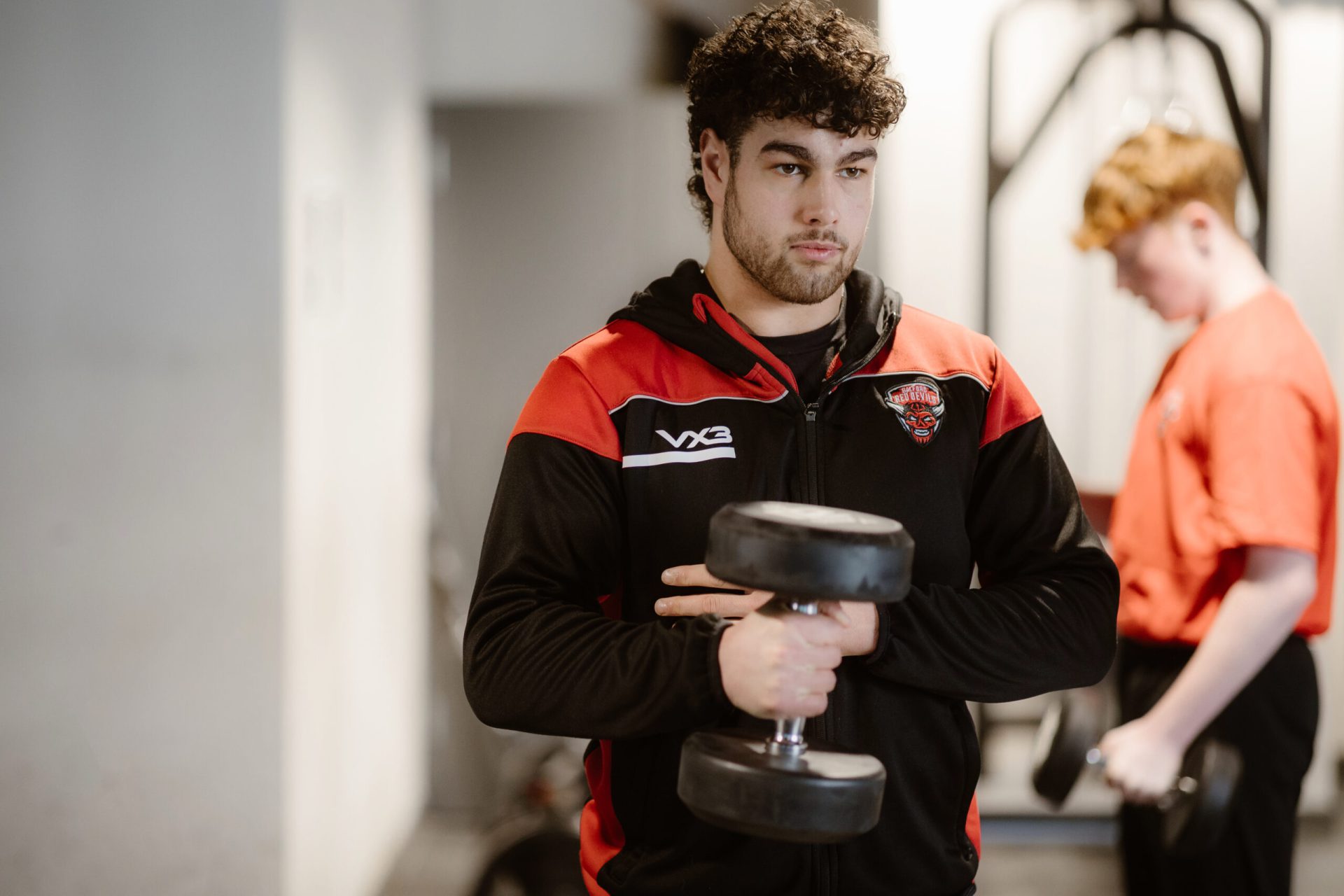 WHAT WILL I LEARN?
UNIFORMED PROTECTIVE SERVICES
Our uniformed protective services courses cover a range of topics, such as team development, physical preparation, exercise and fitness, police powers and public service employment. At advanced level you will study more specialised units such as: management of major incidents, custodial care and the legal system.
Find out more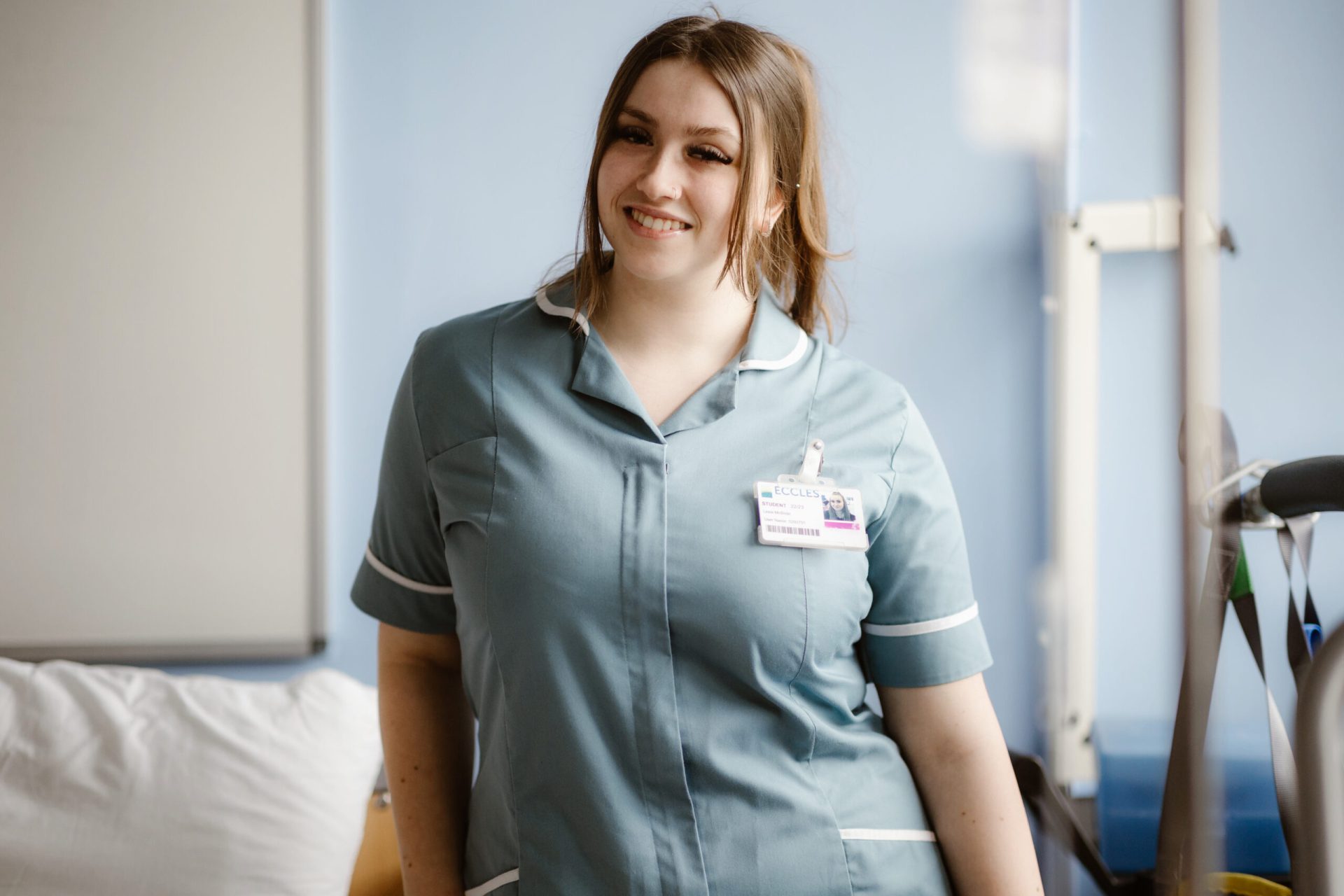 HOW TO APPLY
Navigate to one of the course areas under 16-23 or  Higher Education or Adult and select the area you would like to study.
Find the course you are interested in and click the "Apply" button at the bottom of the page.
Repeat steps 1 & 2 for each course you want to apply for all applications can be found in "My Applications".