ACADEMIC CHOICES
Students will have the option to decide between studying Three Vocational A-Levels, or a Vocational Course.
VOCATIONAL A-LEVELS:
Vocational A-Levels offer the academic rigour of traditional A-Levels, coupled with the practical elements of Vocational Courses.
Students can select a combination of courses that suit their needs and aspirations.
A Vocational A-Level is equivalent to a traditional A-Level. However, assessment is more practical and mostly comprises of coursework, similar to Vocational Courses.
Animal Management

Applied Science

Business

Criminology

Engineering

Finance

Health and Social Care

ICT

Law

Sport

Psychology
VOCATIONAL COURSES:
Vocational Courses are designed to give students more practical learning experiences focused on a specific industry. They develop a student's employability skills, by combining practical work and study; preparing them for a career in the subject they choose. These types of courses can also help students decide if a particular employment sector is right for them.
Our Vocational Courses have been validated by employers and universities as approved pathways, leading jobs and progression opportunities, making them as valid as, and comparable to, academic qualifications.
After studying a Vocational Course, students can choose to go straight into employment or an apprenticeship. However, the majority choose to progress to Higher Education, as vocational grades hold the same UCAS points as A-Level grades. The main difference between these courses and traditional A-levels is that they are assessed mostly through coursework and practical modules.
| Vocational Grades | A-Level Grades | UCAS Points |
| --- | --- | --- |
| D* D* D* | A* A* A* | 168 |
Our courses
Eccles Sixth Form College is a centre of Academic Excellence, offering a range of A-Levels and vocational courses.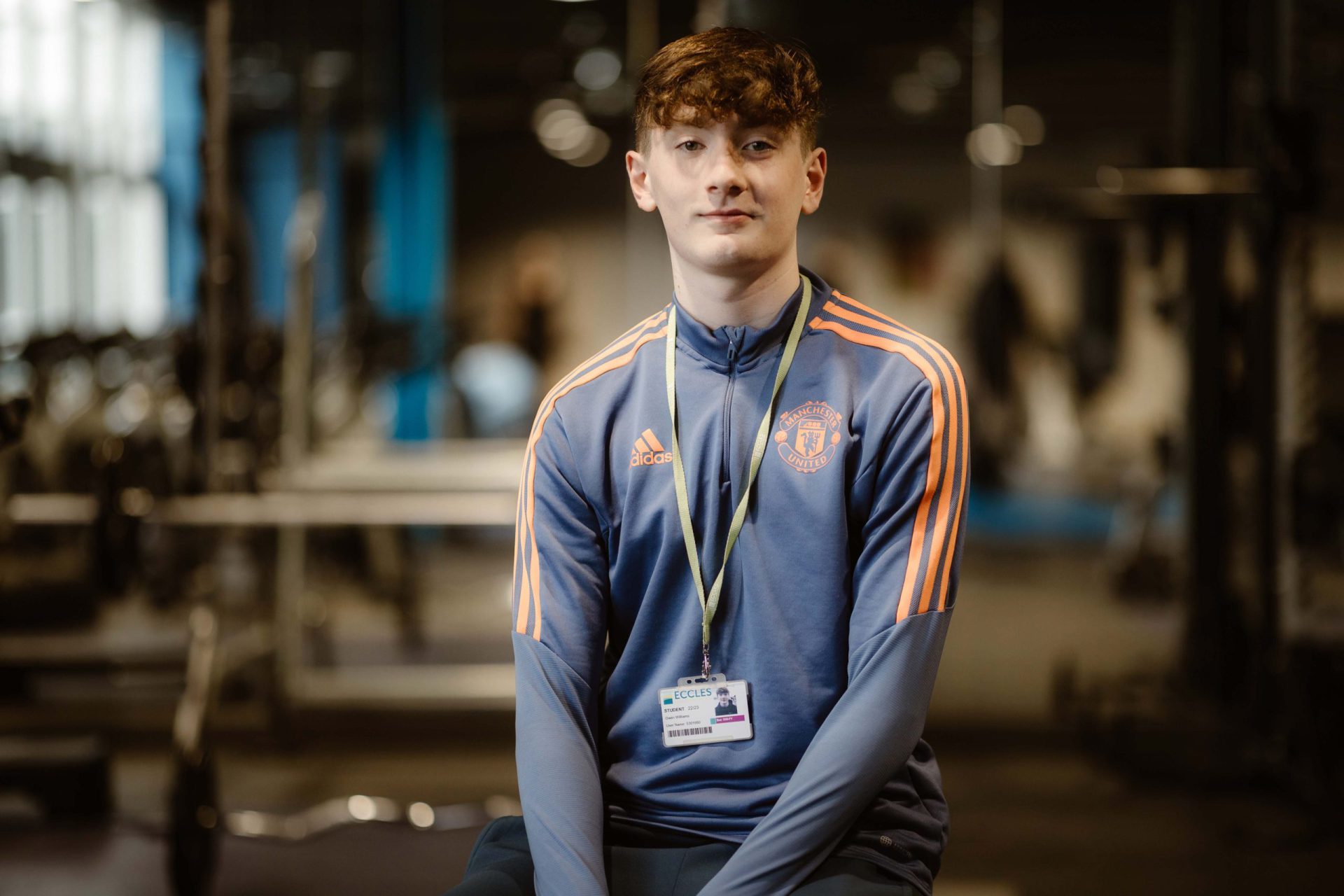 16-23 Courses
Eccles Sixth Form College is a centre of vocational excellence, offering a range of vocational courses, including sports and protective services, life sciences and science, health care, business, travel and inclusive education.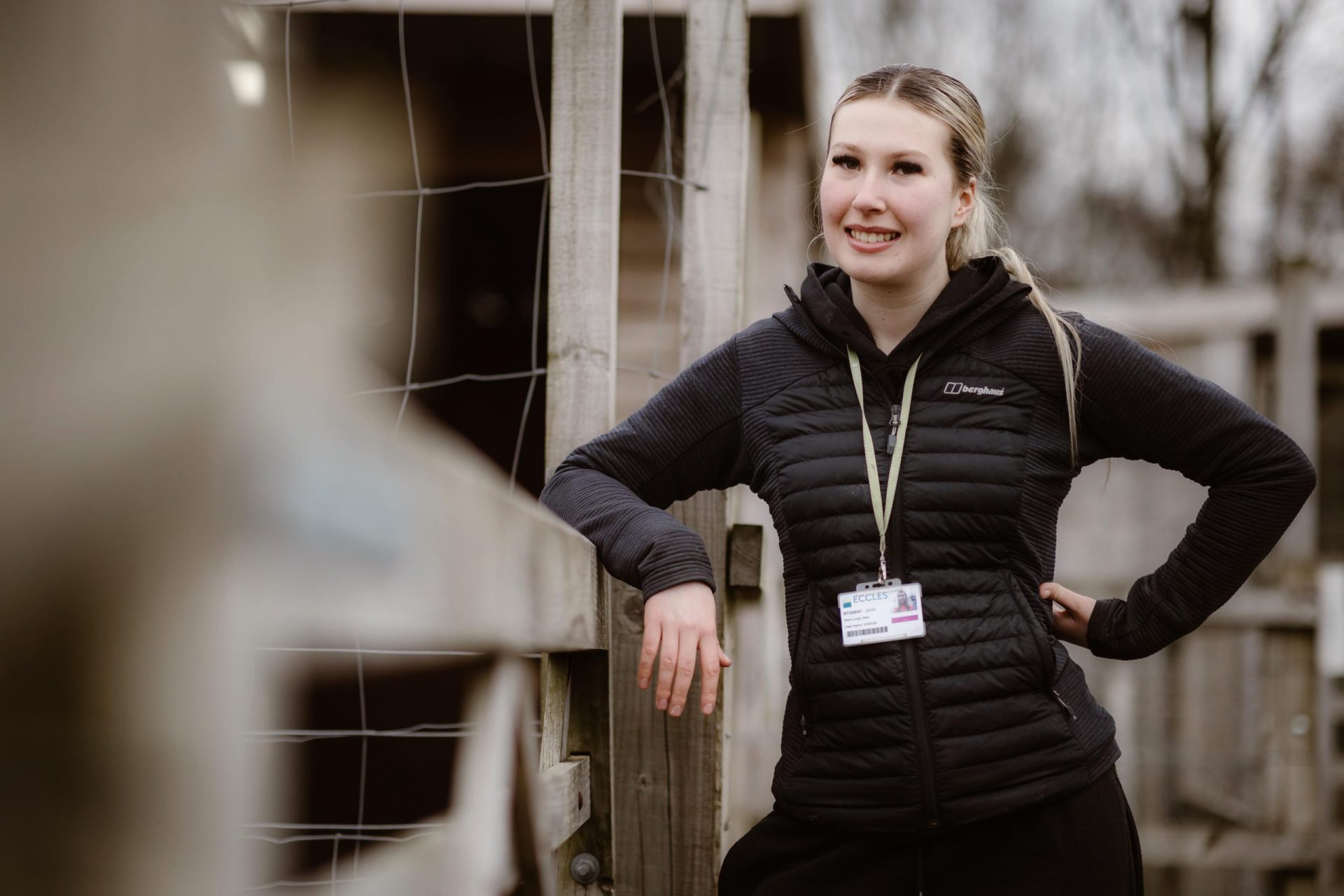 Higher Education
Eccles Sixth Form College offers unique training in Animal and Equine studies through our Higher Education qualifications in Life Sciences.