Your studies are important but we also want you to enjoy college life and take on new challenges.
So, alongside your lessons, we have an outstanding range of clubs and enrichment activities for you to try. These will enhance your college experience and equip you with necessary skills for your future.
Here are some examples of popular enrichment choices:
Lunchtime Activities
Our social areas enable you to meet up with friends during free periods and breaks to ensure you enjoy your time with us outside the classroom too. Whether you want to study in a formal setting, or work on your iPad whilst having a coffee in Café Fresh, there will be a perfect space available.
Throughout the year, our pastoral team will host a variety of fundraising events for you to be involved in. Recent fundraisers include 'Halloween Monster Bash' for Children in Need and a sport challenge to row, run or cycle from Eccles to Barcelona for Sport Relief.
In addition, we have a brand new technology enabled Digital Learning Zone (DLZ) in which you can study in a vibrant, modern and open-plan space. Becoming a digitally savvy student will enable you to study 24/7, without being confined by traditional learning environments, e.g. from home, on the bus or in your local café. Our DLZ will also provide you with access to books, journals, newspapers and quiet zones.
Society Events
For highly competitive career areas, the College organises events, interactive workshops and activities led by industry professionals. These society events can give you the extra edge when applying for university courses or jobs.
Recent societies have included:
Careers in veterinary nursing
Aviation future professionals
Royal Navy cadets scheme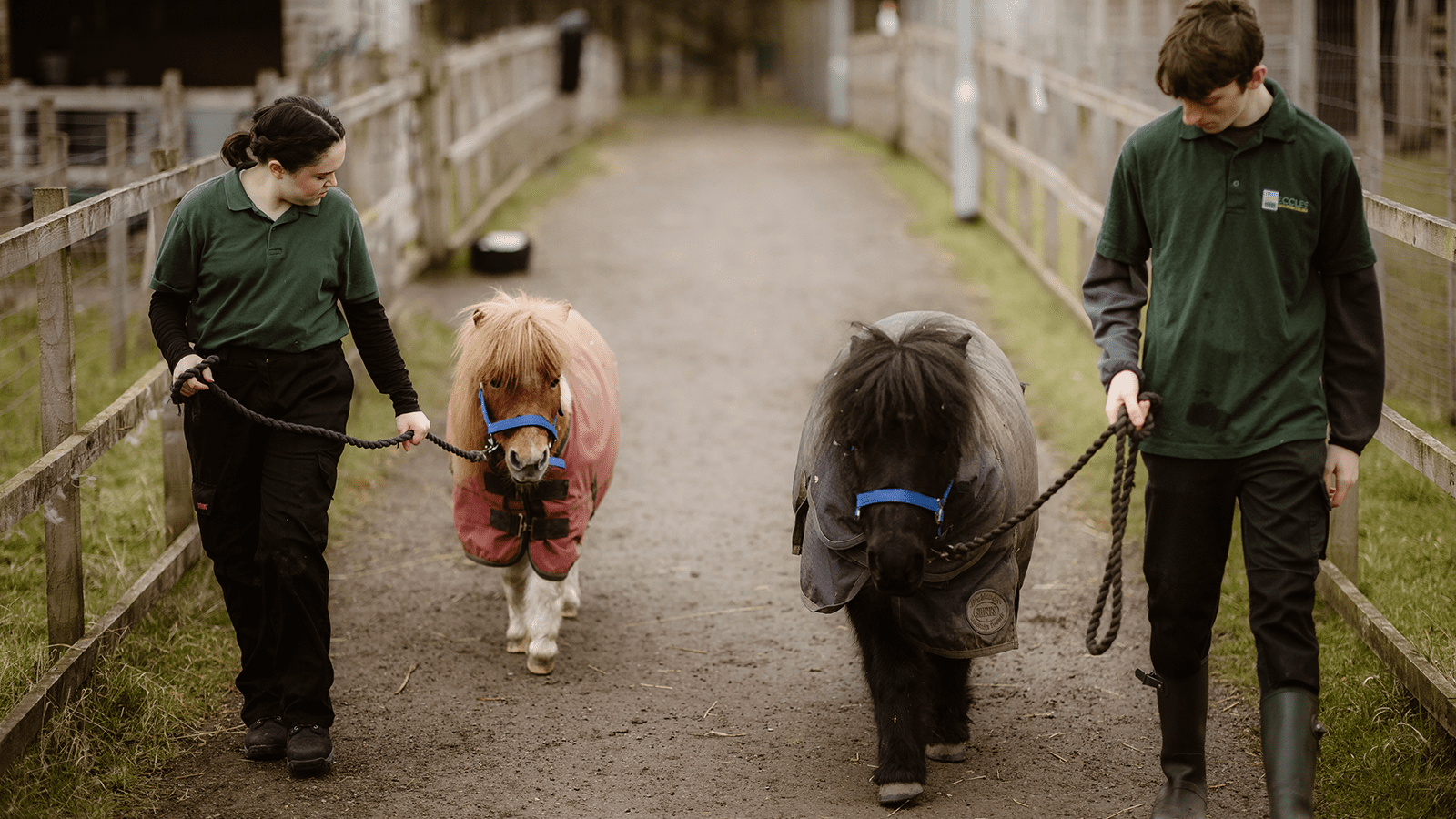 Student Voice
Eccles Sixth Form College is all about you! We want to make sure all our students get the change to share their options, suggest changes and raise concerns they might have so that we can make college the best possible place. We have put together a number of ways for you to let us know what you think and these include; student surveys, student focus groups, 'change it' app and the student voice newsletter.
All students are invited to join the Student Council and be a representative for the College. You will also get to learn about voting and representation, as well as getting the opportunity to meet other like-minded students. When you join the Student Council, you'll be at the heart of our College, shaping our values and guiding our community in a successful direction. Students who participate in Student Council will learn about the democratic process, civic responsibility, leadership, employers will love. The Student Council have been involved in many projects in the local community including litter picking and wildlife conservation on Three Sisters Nature Reserve.
Equality, Diversity and Inclusivity
Eccles Sixth Form College is a place at which all students can achieve their full potential. We welcome all applications and aim to provide access to all courses regardless of students' gender, ethnicity or disability. We value diversity and see education as an opportunity to share different experiences. We have a firm commitment to raising the achievements of all our students and help them in any way we can. This was confirmed by Ofsted who states, "Equality and diversity are outstanding and exceptionally well intergraded into all aspects of the College's work".
LGBTQ+
We have an LGBTQ+ Group which provides an avenue for students whether LGBTQ+ or not, to meet up on a regular basis. This group links with the Local Authority and University of Salford to raise awareness across the College.