The Skills for Life and Employment department at Eccles Sixth Form College offers a range of pre-entry, entry and level one courses for students with learning difficulties and/or disabilities.
Including our Vocational A-Levels in Criminology, Psychology and Health & Social Care, as well as our newly established T-level in Health with our Nursing Cadet Programme. All of these courses are designed to develop the essential academic and specialised skills needed to progress within this sector.
Why is this course
RIGHT FOR ME?
Our courses are specifically designed to develop the skills and knowledge that you will need for life, further study and future employment. You will work with specialist teachers and have in-class support from an Educational Support Assistant, who will help you develop to your full potential. Your timetable will also include maths and English lessons at an appropriate level to ensure you develop all of the skills needed to progress in education or employment. We have a range of pathways, courses and qualifications that enable students to be placed on a programme of study that bests suits their individual needs.
Find out more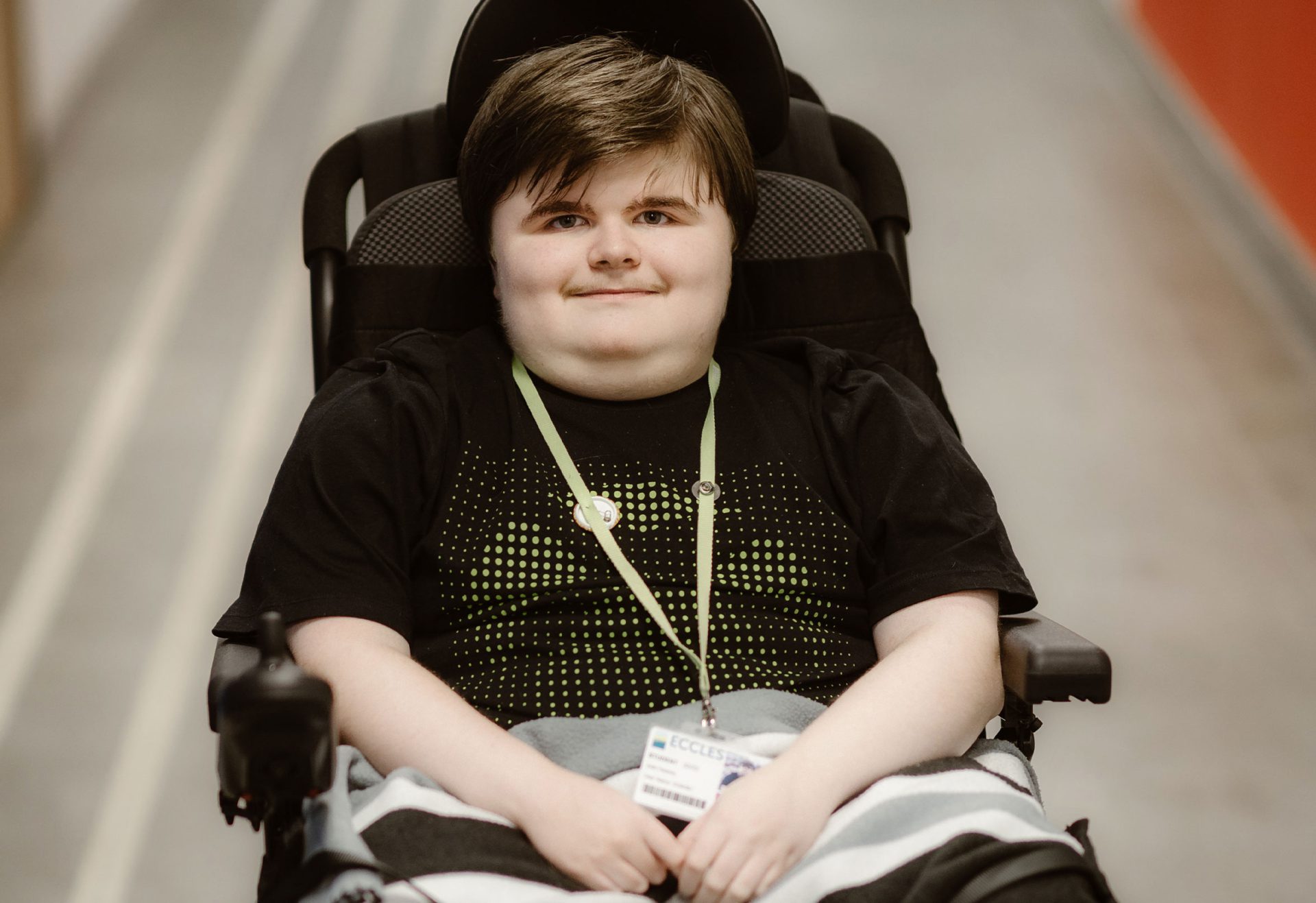 WHAT TOPICS WILL I STUDY?
Lessons are designed to be as varied as possible and focus on skills development. You may study topics such as independent living, employability skills, animal care, music, sport and leisure, health and social care, business and enterprise, horticulture and many more as part of your course. You will be assessed on your performance in a range of activities throughout the year, which include practical tasks, discussions, trips, work-related activities and written work. You will have the opportunity to take part a variety of enrichment activities, which are a fun way of developing your skills and confidence.
ASSESSMENT
Practical tasks in and outside of the classroom
Group discussions
Trips and visits
Work related activity
Written tasks
Find out more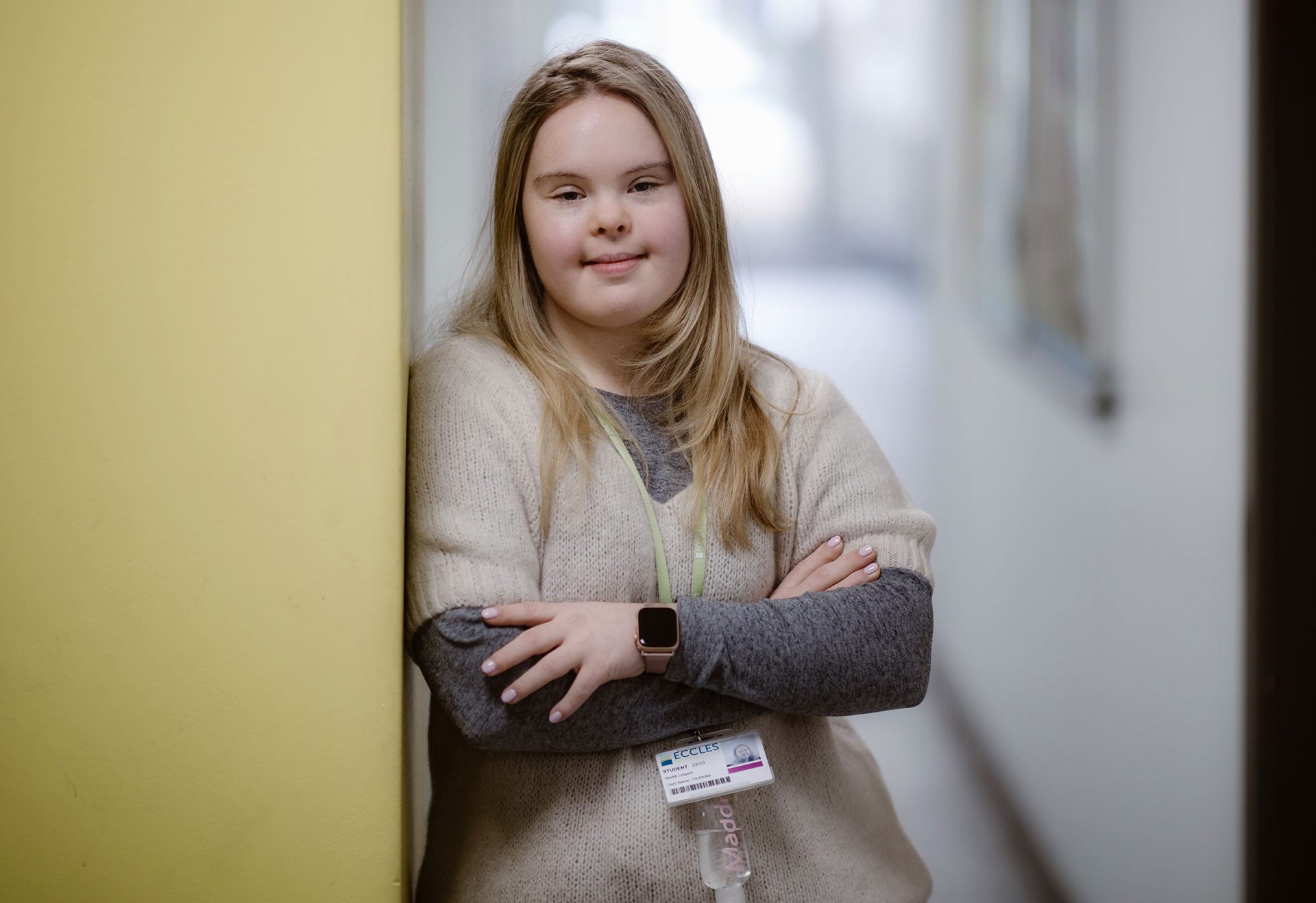 HOW TO APPLY
Navigate to one of the course areas under 16-23, Higher Education or Adult and select the area you would like to study.
Find the course you are interested in and click the "Apply" button at the bottom of the page.
Repeat steps 1 & 2 for each course you want to apply for all applications can be found in "My Applications".
QUICK LINKS
Here are some links you might find useful…
If you still can't find what you're looking for we're always happy to help, so please don't hesitate to get in touch.