In the Business and Travel department at Eccles Sixth Form College, we offer exciting opportunities for students to study a wide range of business and travel courses from Level 1 to Level 3. Both our business and travel and tourism courses are designed to develop the essential academic and specialised skills needed to progress within these sectors.
WHAT WILL I LEARN?
TRAVEL AND TOURISM
You will study a diverse range of modules, including worldwide destinations, marketing, business and retail for the travel industry. You will be provided with the perfect opportunity to develop customer services skills, sales and marketing skills and communication skills.
Find out more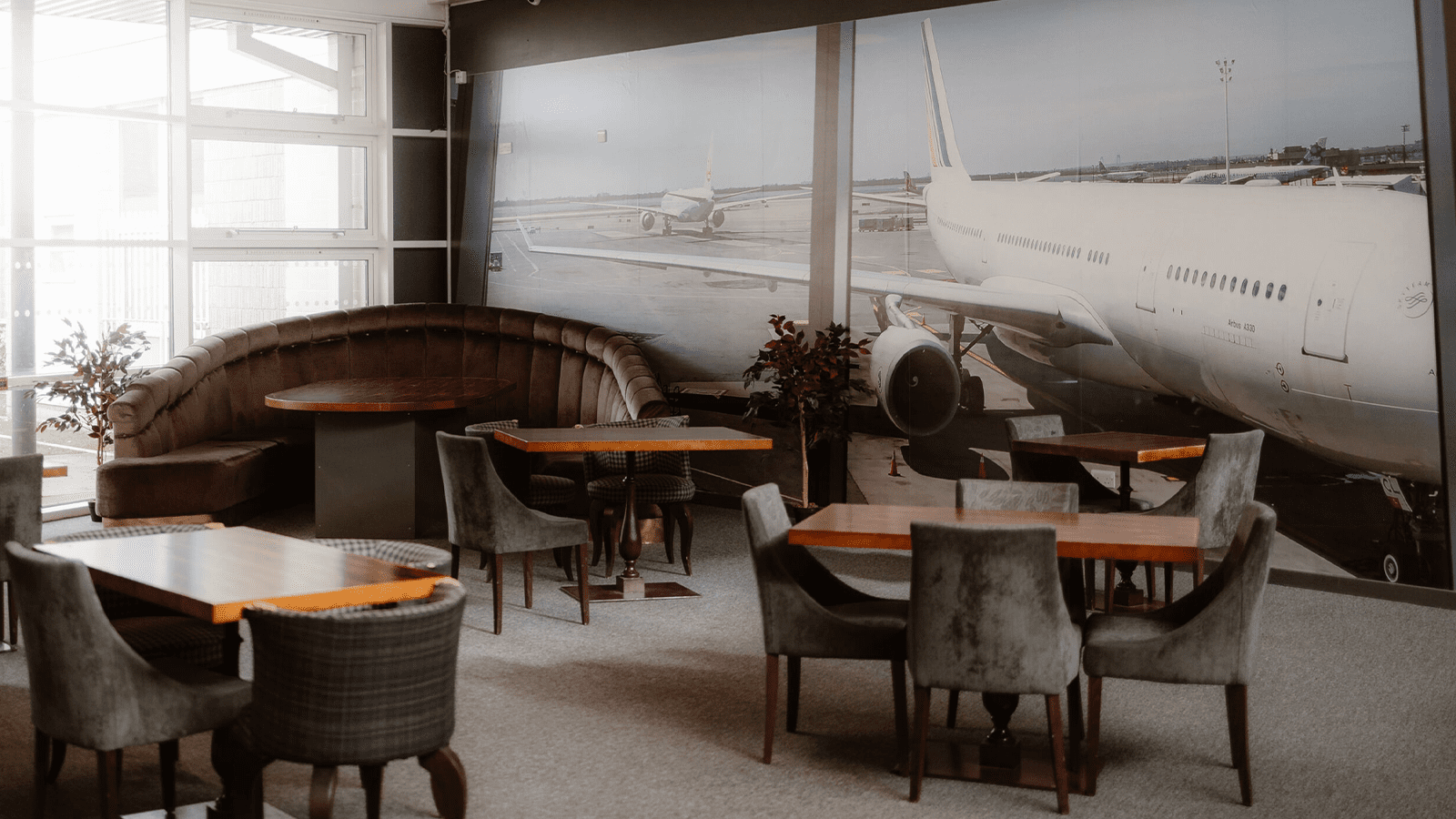 Business is a challenging and exciting subject that gives you an insight into understanding the processes and practices organisations must undertake to business decisions. There are two pathways within our business provision:
WHAT WILL I LEARN?
BUSINESS AND MARKETING
You will study a range of business, Retail and marketing modules with a mix of theory and practical activities, providing you with the knowledge and skills to perform well within this sector.
Find out more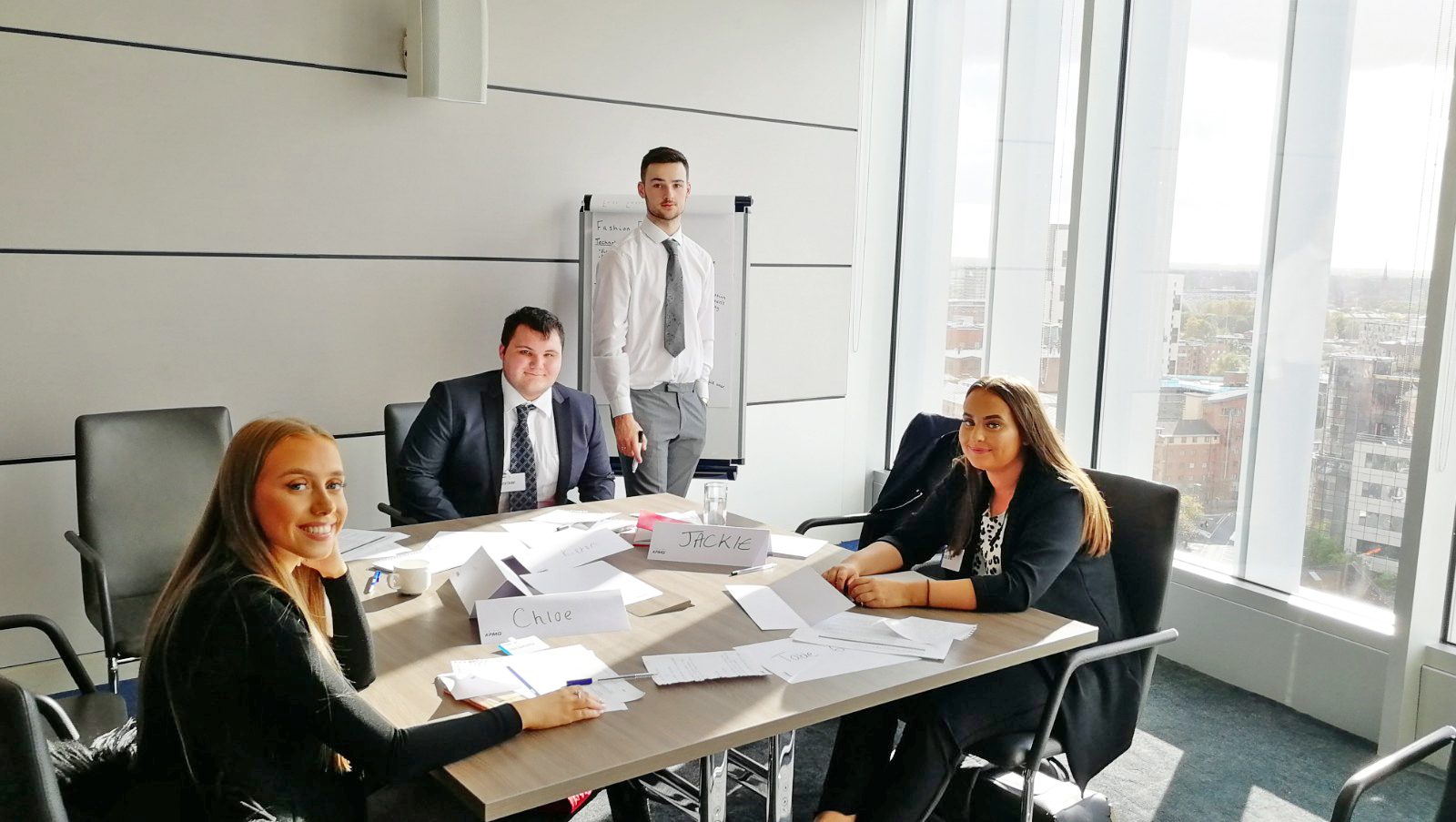 WHAT WILL I LEARN?
BUSINESS AND CAREER READY
Alongside theoretic knowledge you will be given the opportunity to complete a six-week internship as part of your studies.
Find out more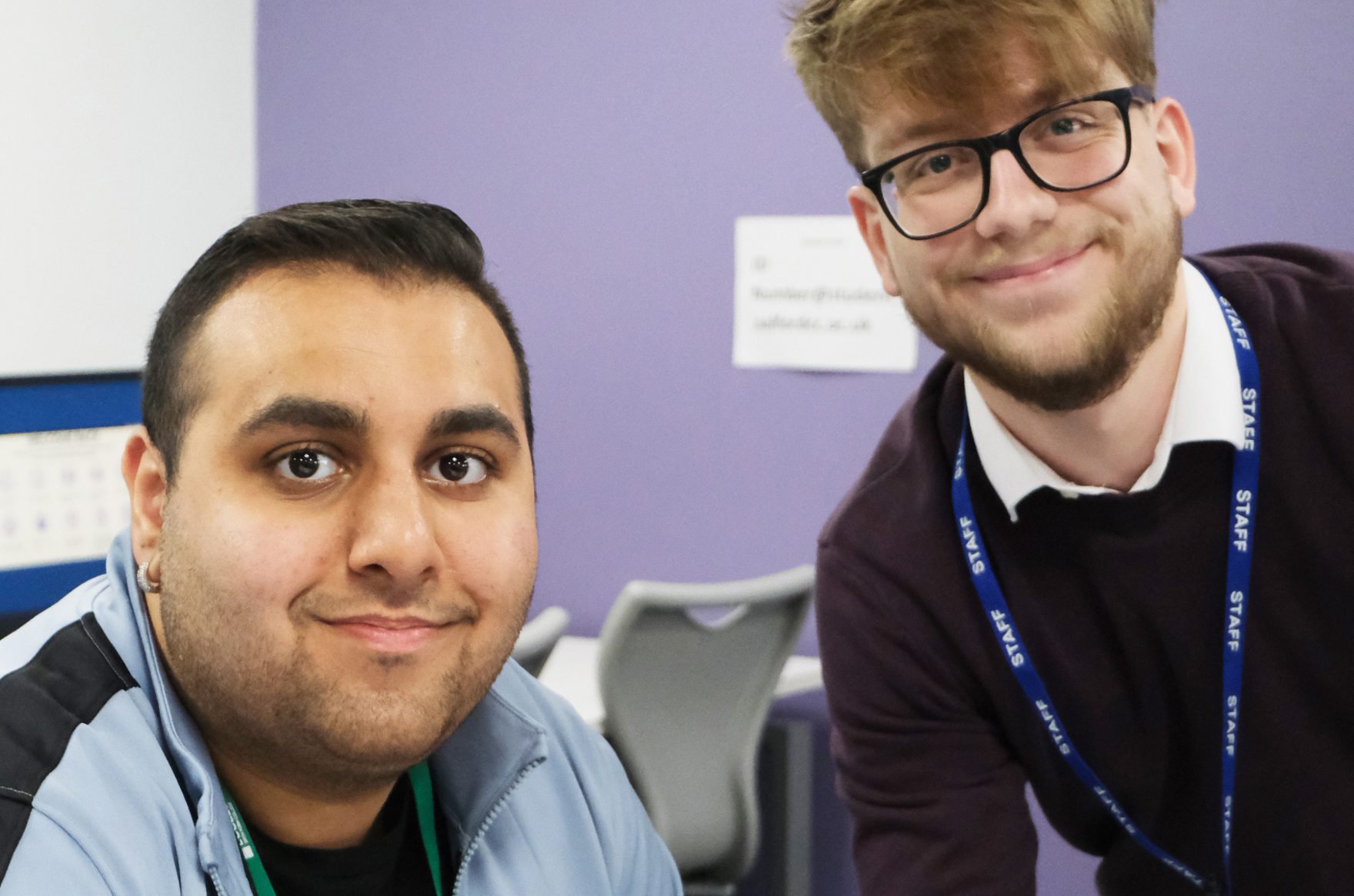 HOW TO APPLY
Navigate to one of the course areas under 16-23, Higher Education or Adult and select the area you would like to study.
Find the course you are interested in and click the "Apply" button at the bottom of the page.
Repeat steps 1 & 2 for each course you want to apply for all applications can be found in "My Applications".
QUICK LINKS
Here are some links you might find useful…
If you still can't find what you're looking for we're always happy to help, so please don't hesitate to get in touch.